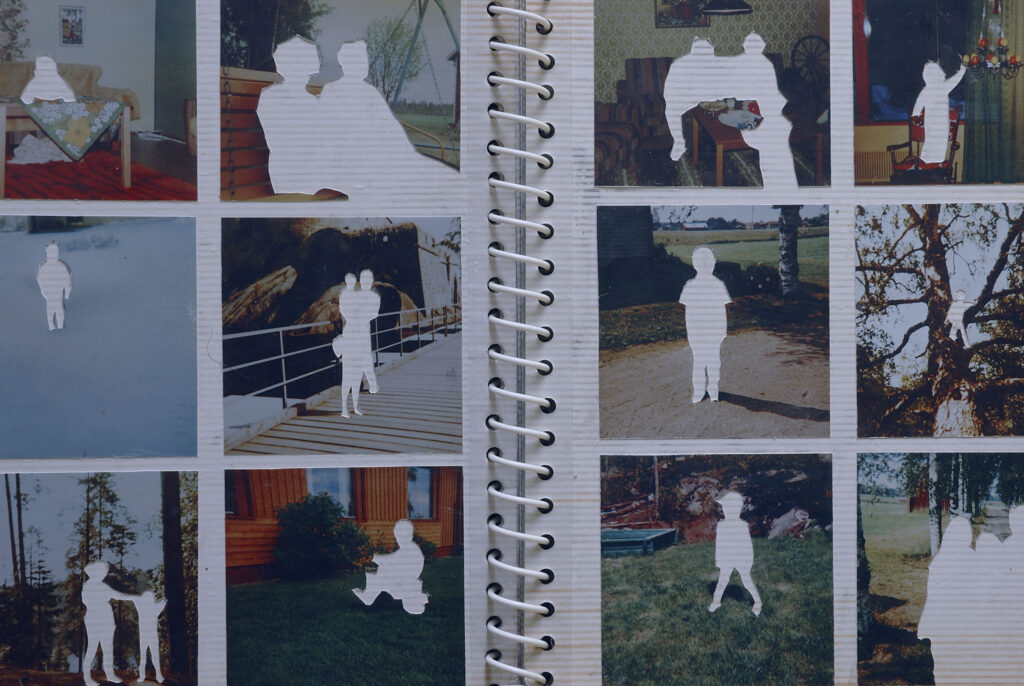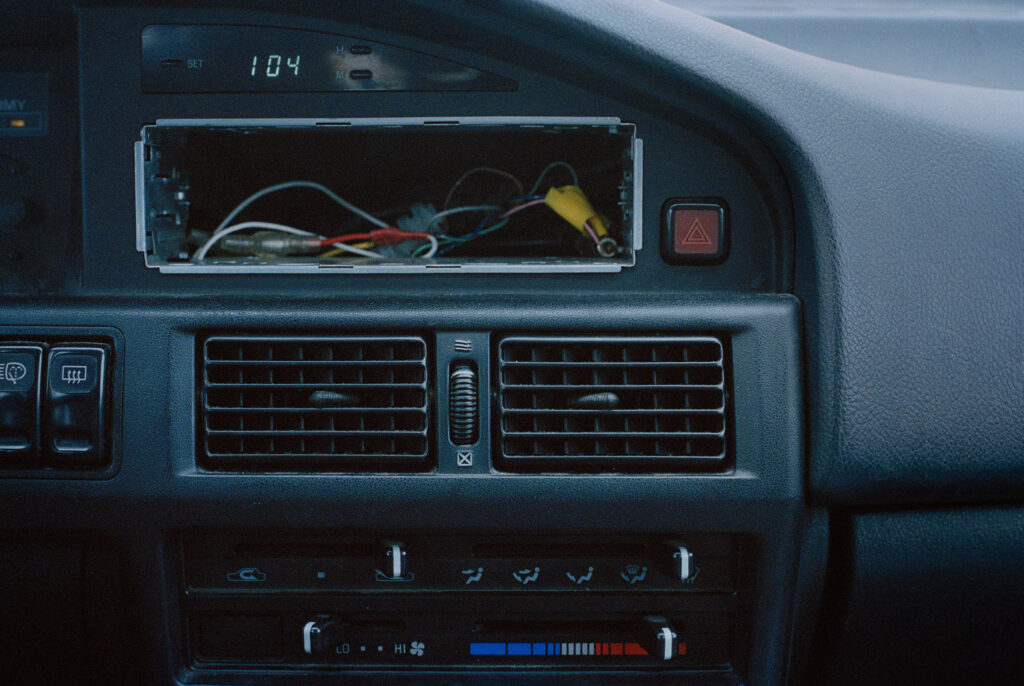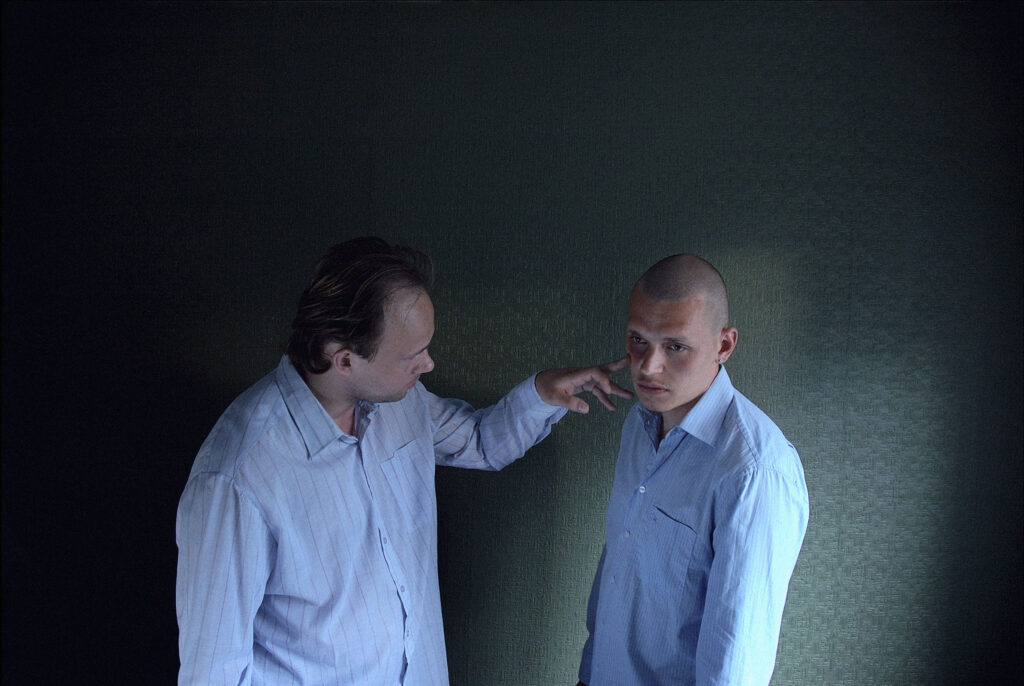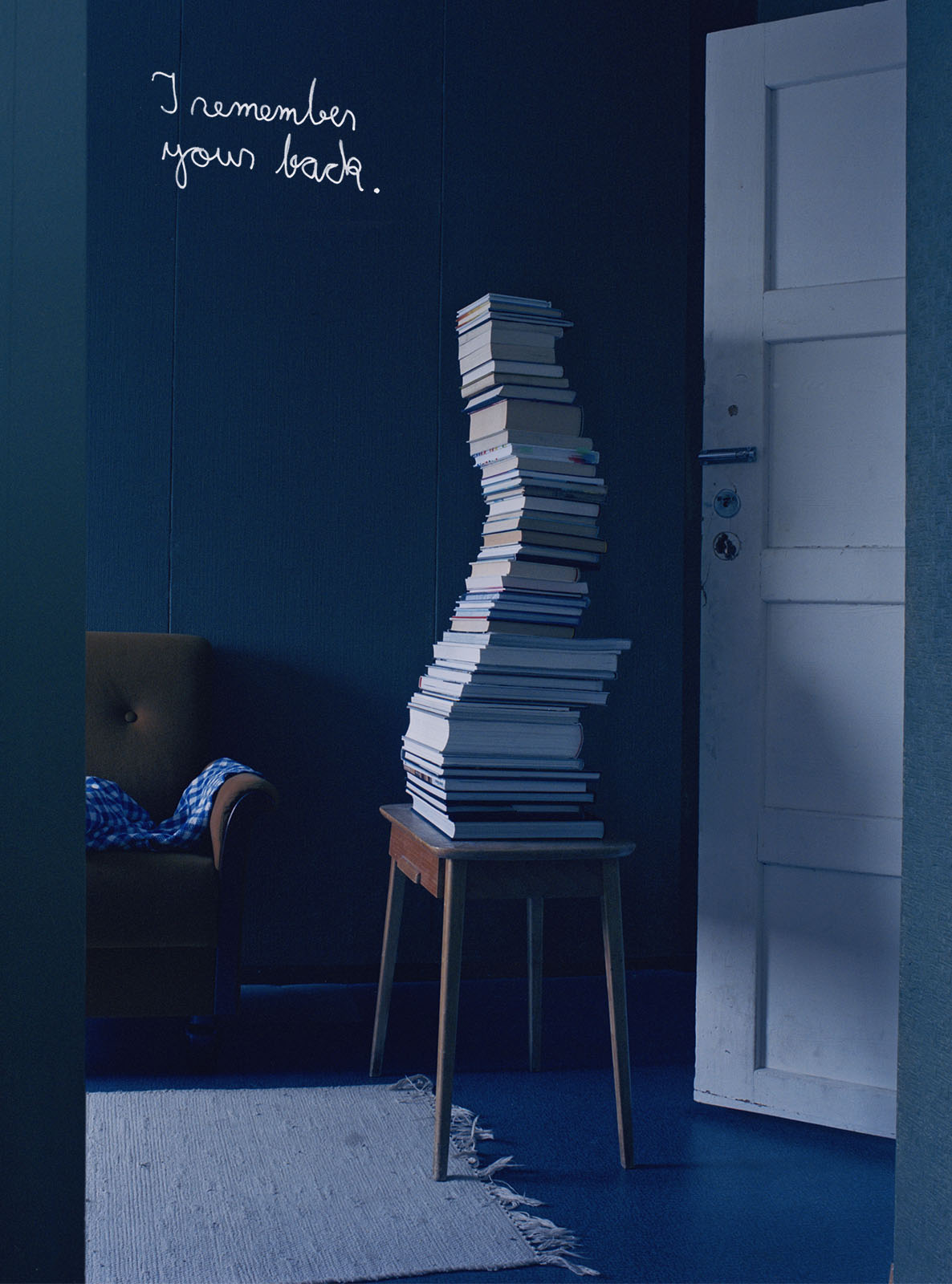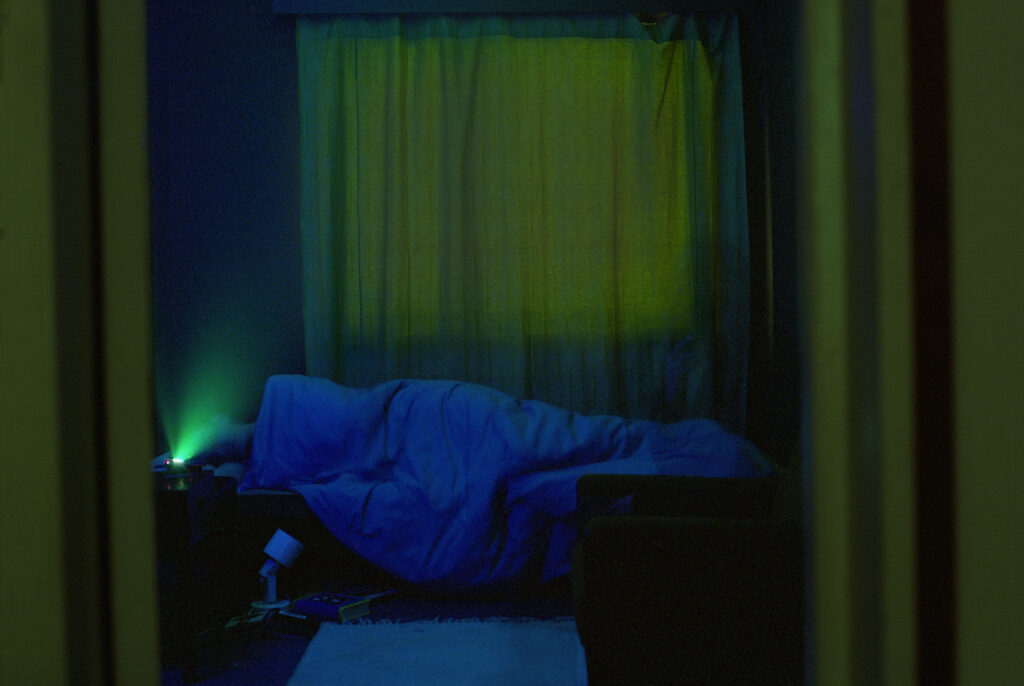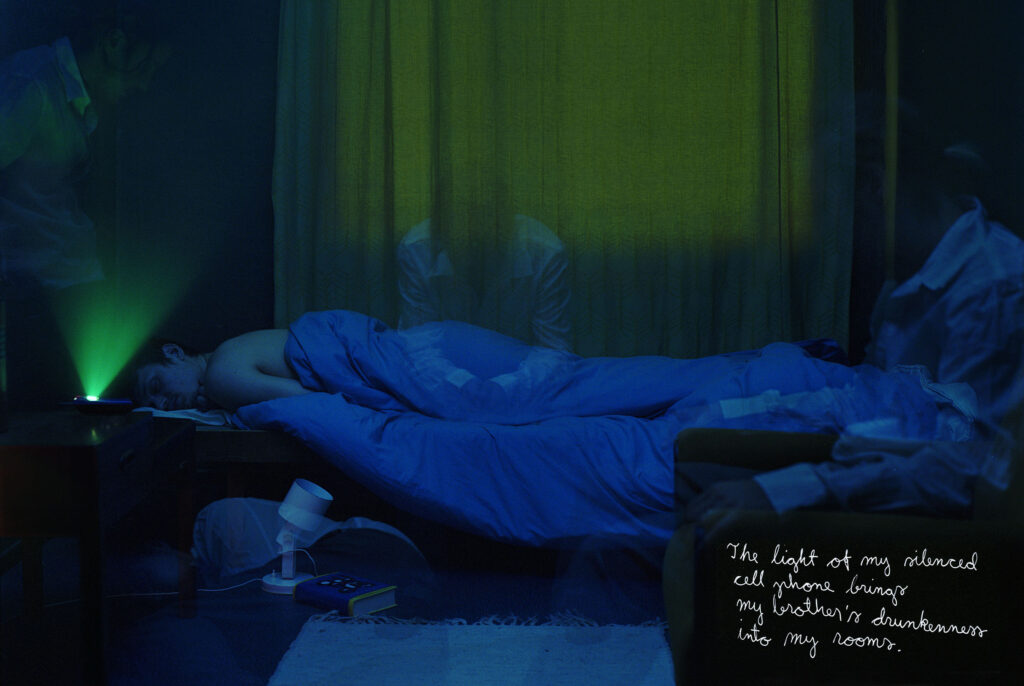 State of non-coincidence
Every now and then the narrative power of images and the narrator's status in a photographic work become tested. Then – confidently or hesitantly – images adjust their adopted places within the wider history of written stories and stories whispered in the darkness of nights.
In a photograph the relation between a singular event and narrative plenitude is often reversed. If, in old paintings, narration meant the possibility of telling one specific story, in photographs – especially in contemporary photography – a singular event offers the possibility of narration. In past times a specific event was portrayed in numerous different images, now a specific image contains an unaccountable number of different stories.
And in a strict sense Jari Silomäki's My unopened letters is precisely about stories that are not read or accounted for, consisting instead of possible and imagined events, which actualise in the images. An unopened letter is always a mystery and a promise, a thing possibly filled with anxiety. Opening the letter offers a solution, and to leave the letter unopened means to defer that relief, to weave from all the possible solutions, an ever denser space.
All the letters in the room (which acts as a reference point for the work) are addressed to Jari Silomäki – like hundreds of arrows directed at the author. The letters are arranged in neat stacks on the shelves according to sender. We cannot know what the envelopes conceal. The other images suggest that the narrator has lived his youth and had his dreams. Something has also prompted him to look back, to respond to the challenge of configuring one's identity and to reconstruct earlier events in a somewhat therapeutic way. Perhaps the narrator had been unable to process the things when they happened. They had been left unopened, and now he desires closure. A man's life, like photography, has its decisive moments.
My unopened letters tells the story of a photographer; its narrator is a photographer. All the episodes are true in a world of their own creation. They are partly imagined by the photographer, partly imaged by him. The episodes speak about distance, remembrance and waiting. At the same time the work speaks metaphorically about the way in which a single photograph forms an alliance with everything that is not seen, which is concealed, inside the envelope, licked shut.
The viewer encounters things as if in a labyrinth, or in the darkness of a forest, from where they appear like that unknown girl – slightly androgynous – offering lingonberries. Small actions and perceptions attains an immense scale in Silomäki's work. There exists an unspoken liaison that binds the private and everyday moments with a distant, shared and recognisable history. Silomäki has conjured up a world that is simultaneously magical and matter-of-fact.
We are accustomed to thinking that photographs do not lie. We believe in a photograph even when it is a reconstruction and includes contradictory viewpoints: all that has happened in front of the lens. When the first person narrator, introduced in the text, becomes visually manifested in the photographs, he is individualized in a manner that is altogether different from any first person narrator in literature.
One can rarely be as justified in speaking of a work as being layered. In addition to the shifts between the narrator and author, "me" and "him", the work deals with the difficult questions about art's essence filtered through the narrator (slightly parodically) as well as through its own inquiry. The work is a collection of explanations of art, and a constellation displaying the unexplainable.
Its textual fabric is so layered, so secured, that one cannot but fall and be absorbed in is deceit. But can a story ever be just a fairy tale? And even if a story were like a forest of enticing latent images, it is not always possible to mark the way back, like in a fairy tale, with breadcrumbs or red berries.
Harri Laakso